Native
Solutions
Here at Target Visibility, we understand Paid Search is the purest form of native advertising.
For this reason we've launched a Native Buy-side-platform to take advantage of our extensive search knowledge and optimising technologies.
We felt it was the natural progression to apply our experience to the realm of native advertising.
With over 15 years experience in Search, 60+ employees across two global offices and boasting OATH's largest European search partner, TV has something unique to its clients.
The market is full of Display build solutions that have recently pivoted into native – ours is a Purpose built native solution with the sole purpose of Native.
TV has the most advanced purpose-built Native DSP in market, offering clients truly unparalleled performance marketing and service levels.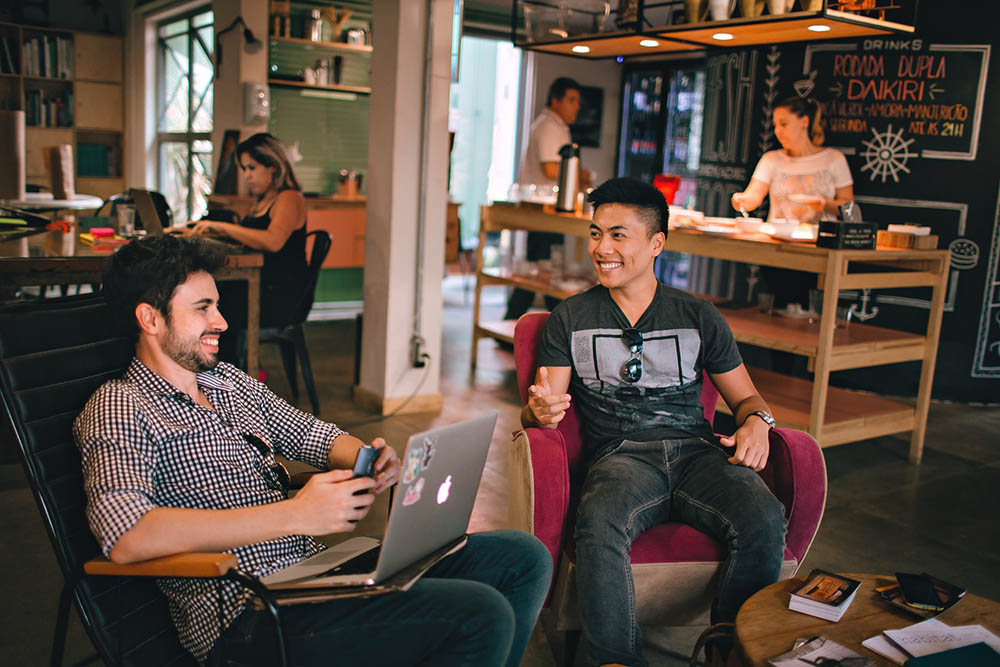 What is
Native?
Native advertising is a type of advertising, mostly online, that matches the form and function of the platform upon which it appears.
In many cases, it manifests as either an article or video, produced by an advertiser with the specific intent to promote a product, while matching the form and style which would otherwise be seen in the work of the platform's editorial staff.
The word "native" refers to this coherence of the content with the other media that appears on the platform.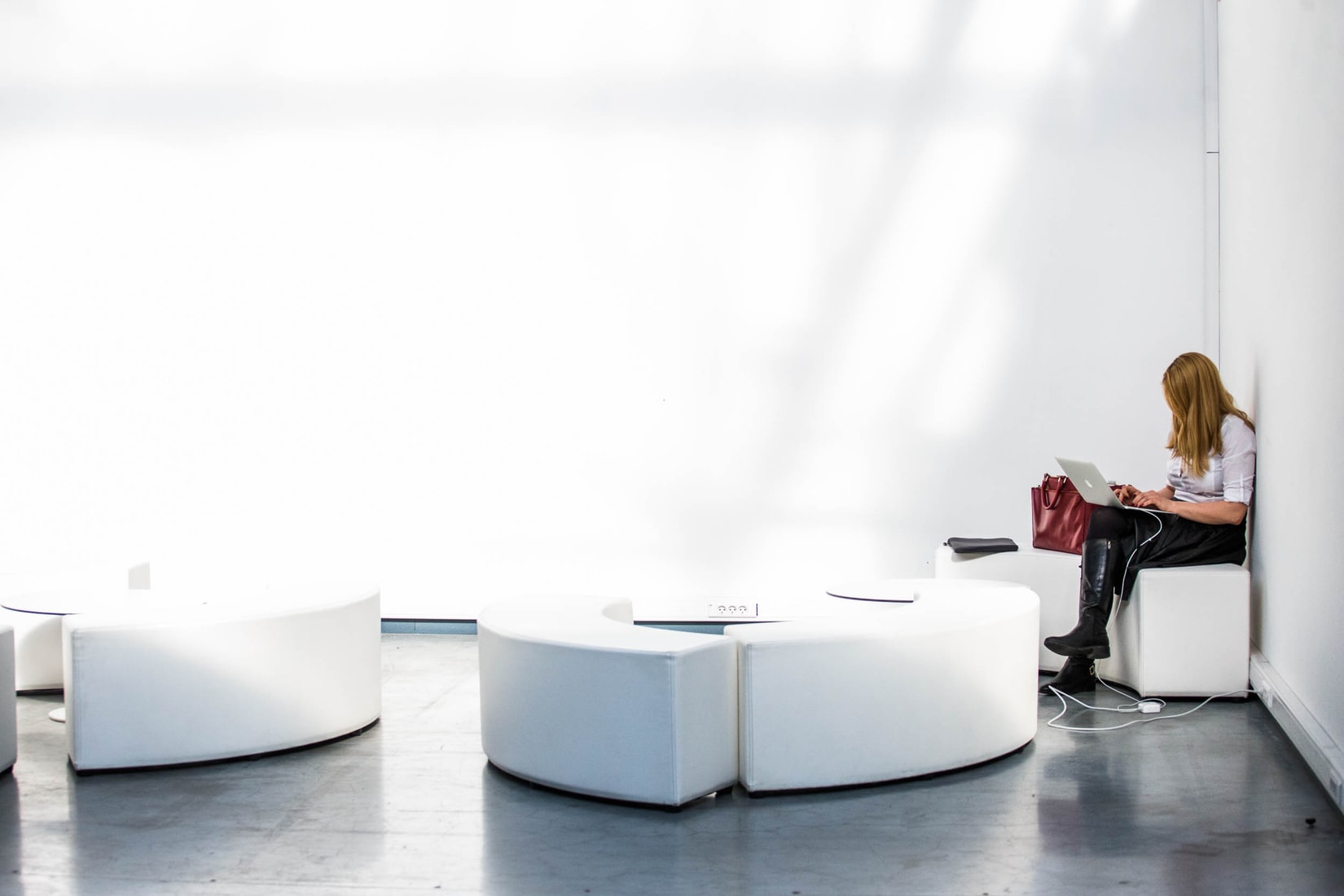 Technology -
Fuze
Our proprietary real time optimisation engine (Fuze) takes billions of different variable combinations, such as site, ad copy, time of day, day of week, location etc and processes to determine the optimum impressions to bid on based on advertising campaign objectives.
This allows TV to work with our clients on a CPM, CPC or CPA.
We are incredibly confident in the performance and ability of Fuze, that TV can work with clients purely on a performance model.
Get in touch today…
Unrivalled
Scale
With multiple seats across all major DSP's, Target Visibility reaches 98% of all Native placements.
Multiple
Markets
Tv operate in over 30 global markets offering prospective clients a wealth of geo specific knowledge and unbeatable cross boarder performance.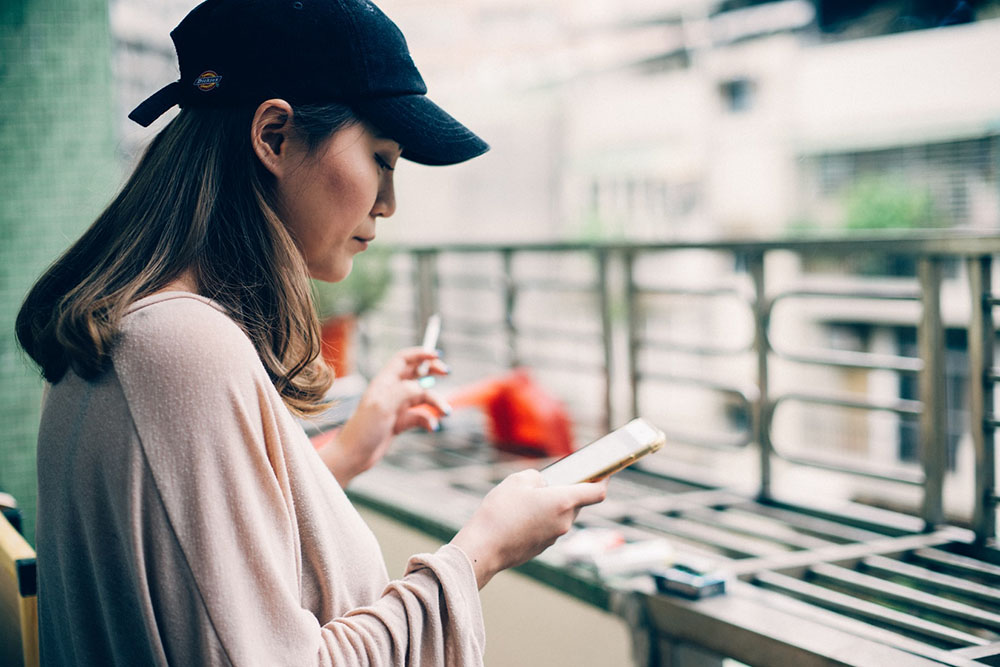 Look-a-like &
Remarketing Audience
Use native formats to target look-a-like audiences and drive efficient conversions through remarketing your existing user base.
Drive more lower funnel activities by scaling and measuring your mid funnel.